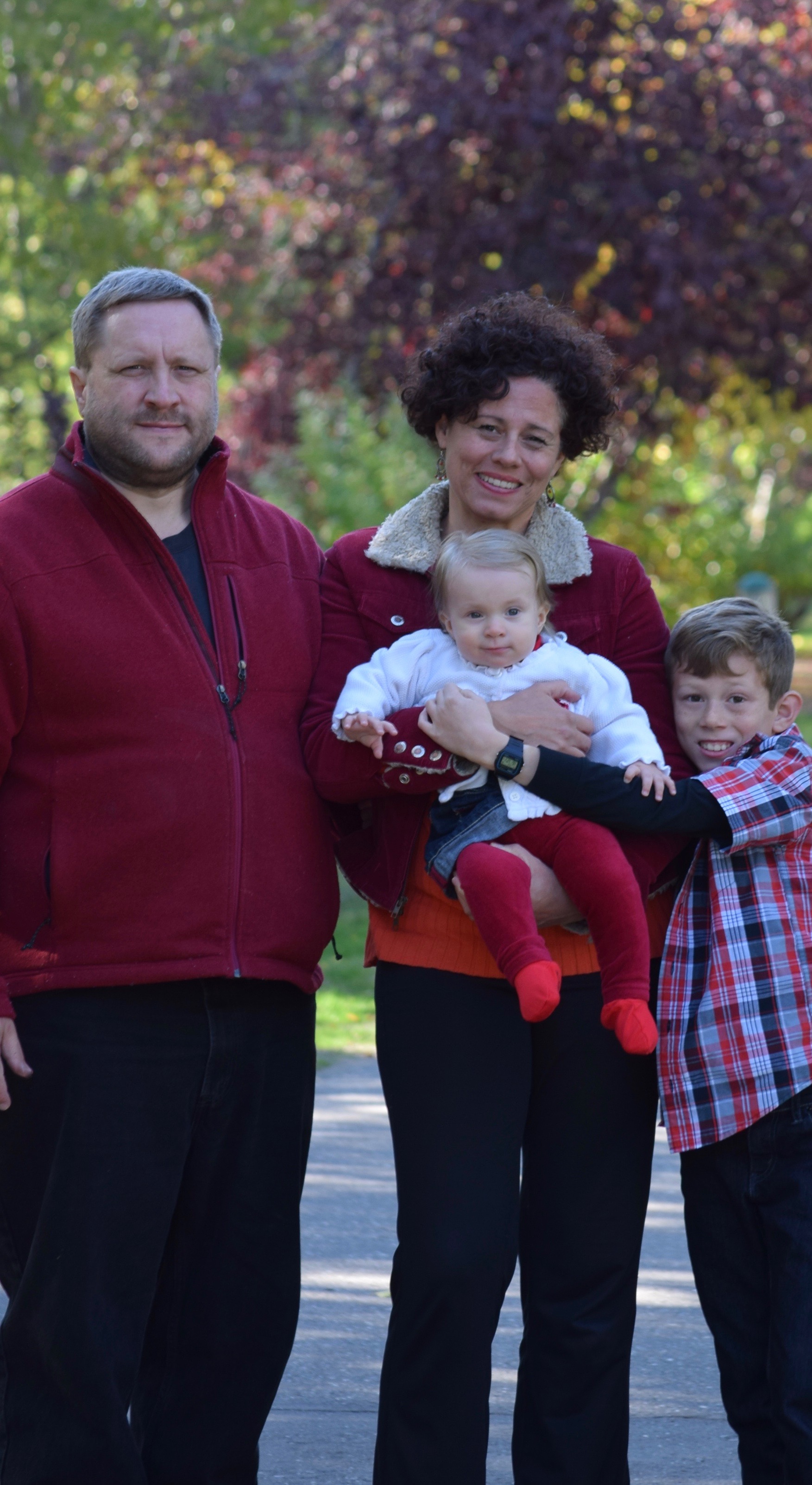 Treatment Modalities include:
- Herbal Medicine
- Acupuncture
- Cupping
- Moxibustion and Heat Therapy
- Sauna / Relaxation Room
- Nutrition/Diet/Exercise Therapy and Counseling
- Diagnosis/Prognosis/Monitor Western/Eastern Vitals (i.e. blood pressure, pulse, tongue, heart rate and respiration, palpation for physical exam)
- Tai Chi/Qi Gong
- Breathing Techniques and Therapy for Stress, IBS, GERD, Acid Reflux, Ulcerative Colitis, High Blood Pressure and Much More...
(Click on Dr. Ro's name above for more bio. information).

Shawna has been practicing massage therapy for 14 years and she continues to learn and refine what I bring to the table. She enjoys bringing different techniques together to assist in the relief of tension and pain. She believes using the breath plays a vital role in unlocking blocks and allowing for energy to flow where it may have been restricted before.

She will guide you through your session by using the breath as well as provide you with time after your session to sit quietly and drink some tea, meditate or do a breathing exercise.

She offers Swedish massage, Deep Tissue, Aromatherapy, Hot Stone as well as light stretching
(Click on Shawna's name above to be linked to her website)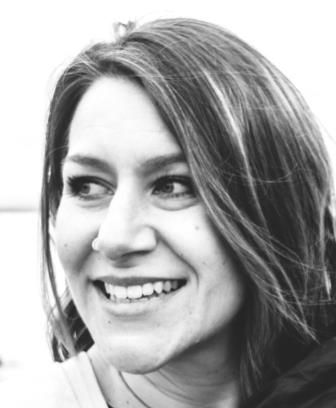 Joanna completed massage school at Milan Institute in Nampa Idaho, and also has an Associate's of Social Science from Boise State University. She is a mother, military wife, avid gardener, care giver, and devoted advocate of volunteer work. Her passion for massage therapy stems from years of exposure and involvement with individuals that needed compassionate connection, positive human touch, and alternate methods of wellness and healing. She is well versed in a variety of massage modalities and enjoys the restorative aspects of her work. Her approach to bodywork is integrated with slow deep tissue, soothing swedish, and trigger point therapy, coupled with client education using current technology. Her goal with each client is to provide individualized treatments, provide relief and restoration, while empowering each client on their journey to full body wellness.

It is her mission with Kindred Therapeutic Massage, to treat her clients with the same quality of care that she gives her own family. She prides herself with providing an atmosphere of safety, comfort, care, and healing, while alleviating pain, reducing stress, and balancing lives by tailoring individualized treatments to my unique clientele.
(Click on name above for more bio. information and to be linked to Joanna's website for an appointment).